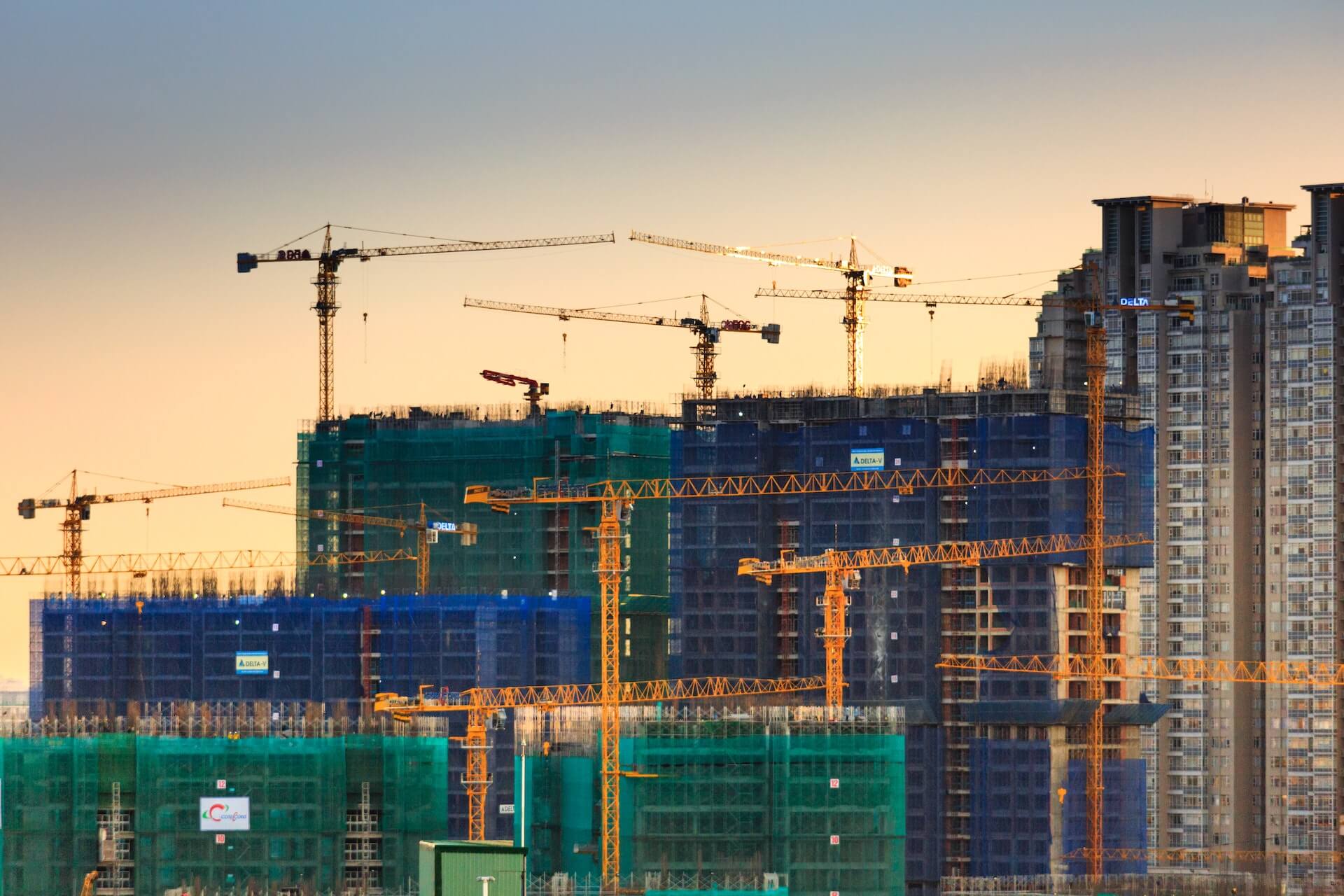 Construction of residential complexes
Since 2018, the Company has approved the Development Strategy for 2018-2028, according to which the Company manages the construction of the Samruk-Kazyna Group of Companies. Within the framework of this direction, the Company acts as a construction customer, as well as a project management consultant.
In order to further increase the availability of comfortable housing and develop housing infrastructure, the Company adopted corporate decisions to finance the construction of residential complexes in a number of regions of Kazakhstan. Financing of projects is carried out by attracting borrowed funds and using the retained earnings of the Company, without attracting funds from state programs.